Are you 18 or over?
This video is rated for over-18s only
Hard Knock Life Episode 6 - The Heart Break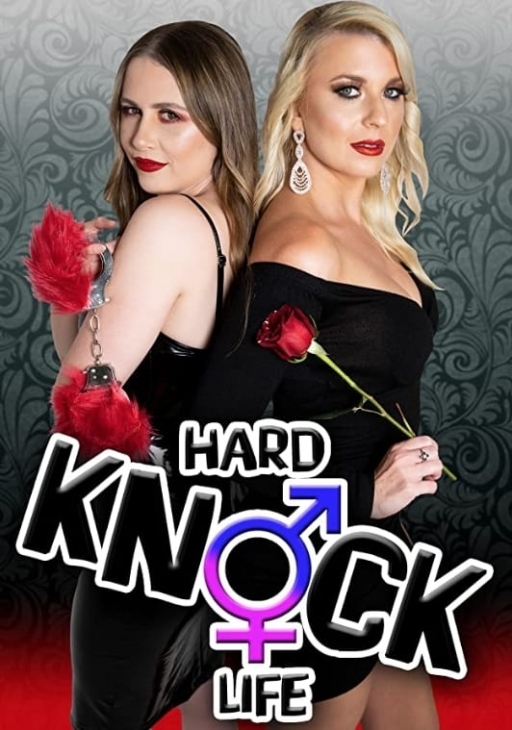 All seems to be going well with their relationships until they suddenly find themselves questioning their current partners. As things slowly fall apart, they confide in each other to get advice, making them realise the strength of their friendship.
Tags: Dating, Romance, Hilarious
Starring: Laree Gadenne, Mollie Maher, Daniel Goodwin
Directed by: Laree Gadenne
28:18