Are you 18 or over?
This video is rated for over-18s only
Hard Knock Life Episode 5 - The Commitment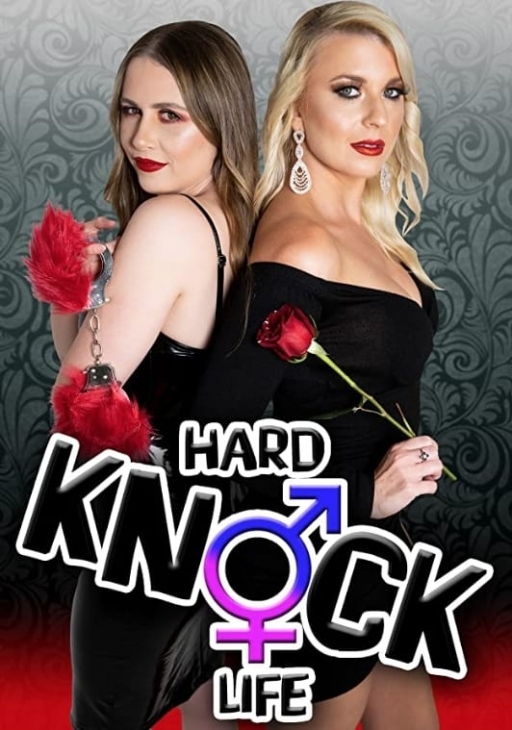 The group find themselves in committed relationships and all seems to be going well until Ella calls a 911 emergency meeting with everyone after discovering a major flaw in her current relationship. Meanwhile Blake starts to uncover the curved truth about Maddy's new man.
Tags: Dating, Romance, Hilarious
Starring: Laree Gadenne, Mollie Maher, Daniel Goodwin
Directed by: Laree Gadenne
20:04