Are you 18 or over?
This video is rated for over-18s only
Hard Knock Life Episode 2 - Bad Experience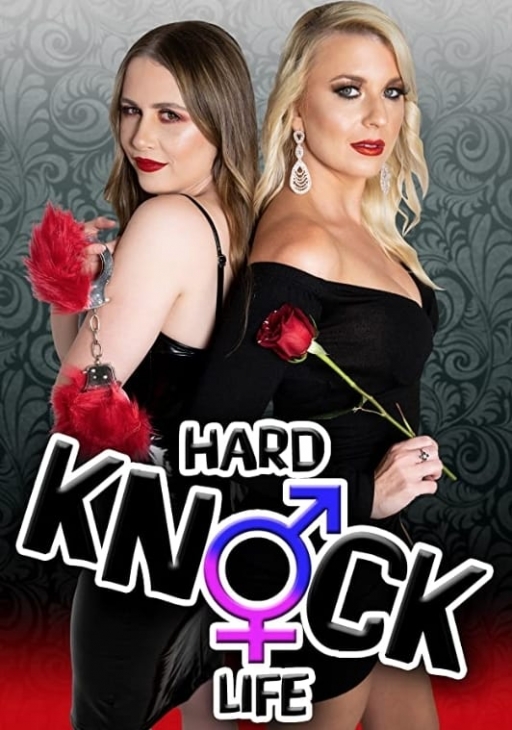 Recovering from the aftermath of the housewarming party, the crew are forced to tell all about their traumatic one night stands. They slowly overcome their fears of judgement as they quickly learn some intriguing secrets about each other.
Tags: Dating, Romance, Hilarious
Starring: Laree Gadenne, Mollie Maher, Daniel Goodwin
Directed by: Laree Gadenne
19:25