Are you 18 or over?
This video is rated for over-18s only
Hard Knock Life Episode 1 - The House Party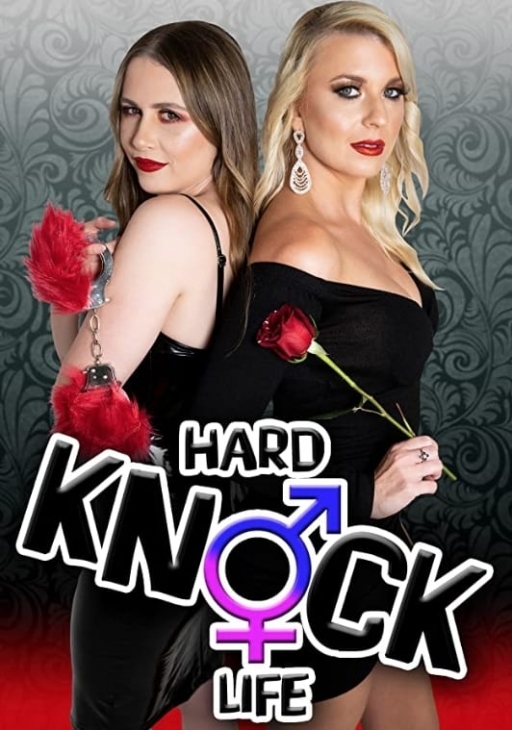 High school besties Ella and Maddy move-in together and are on the search for a new 'fun' housemate. After numerous interesting auditions they finally meet the heartthrob Callum. They decide to throw an epic housewarming party to celebrate new beginnings which delivers some interesting encounters.
Tags: Dating, Romance, Hilarious
Starring: Laree Gadenne, Mollie Maher, Daniel Goodwin
Directed by: Laree Gadenne
21:23